Voted WV Champion Sire of 2016!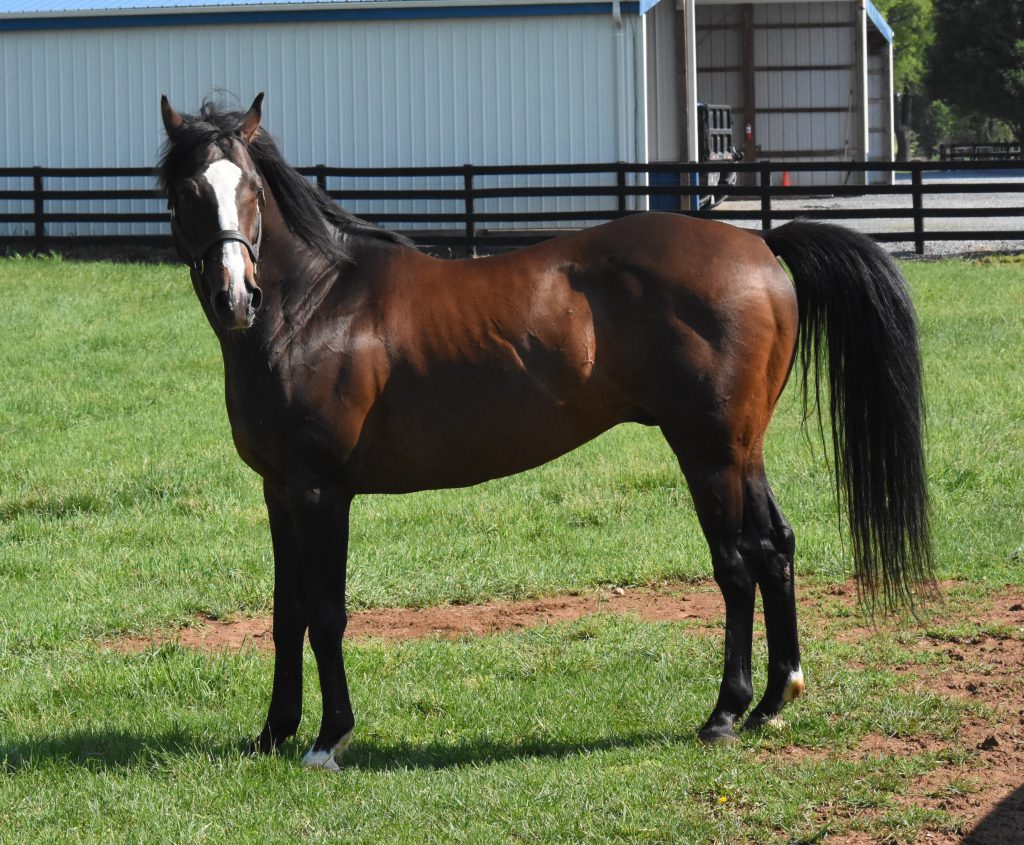 Won Southwest S – G3
2nd Belmont S – G1
3rd Kentucky Derby Presented by Yum! Brands – G1
2018 fee – $750
Stallion synopsis for Denis of Cork (Harlan's Holiday – Unbridled Girl, by Unbridled)
Prepared for Taylor Mountain Farm by Jared Gollnitz
Denis of Cork was a very good runner at classic distances and this running style should be continued with the mares brought to Denis of Cork. First and foremost, let's get the obvious out of the way. The A.P. Indy / Fappiano cross is second to none, giving us sires like Tapit, Bernardini, and locally, Friend or Foe, who has just recently made his presence as a sire felt in New York.
Best of all, we get to double Unbridled in all the right places by sending mares by Tapit and Friend or Foe to Denis of Cork. Bernardini is out of a Quiet American mare. Quiet American is also a son of Fappiano, similarly bred to Unbridled. Daughters of Bernardini's son Wilburn should also suffice.
Any additional lines of Buckpasser have also been effective. Given the similar breeding between Buckpasser, Storm Bird, Nijinksy II, and Roberto, mares with any of these four lines are more than welcome.  In fact, returns of Buckpasser are found all throughout Denis of Cork's top runners to date.
Bolero is a strong influence in the pedigree of Storm Cat that should not be overlooked. Two Punch also has Bolero and his daughters are in plentiful supply in the Mid-Atlantic region. They are prime targets for mating to Denis of Cork.
If the likes of Arrogate haven't shown us anything else, we should learn that In Reality always loves returns of himself. This can take multiple forms, but Tapit is the prime candidate here. If you can't get your hands on a Tapit mare, any of Officer Rocket's daughters can be useful here. Officer is from the tail-male line of In Reality, and comes from the female line of Buckpasser's dam, Busanda.
A breeder has many possibilities with Denis of Cork, and we'd like to see A.P. Indy anywhere we can in his mates.